With the development and the widespread influence of the Internet, computer technologies entered virtually every walk of life. Gambling wasn't an exception. Nowadays, online casino games have vastly replaced their physical forefathers. You can access all your favorite games from the comfort of your own home. You don't even have to leave the bed to spin a few slot rounds, or join a live poker table.
The availability of games is not the only advantage online casino gambling offers. Some of the games are just better off playing online, as they come with a lower house edge. But, before we go into specific games, you need to make sure you sign up at the right website.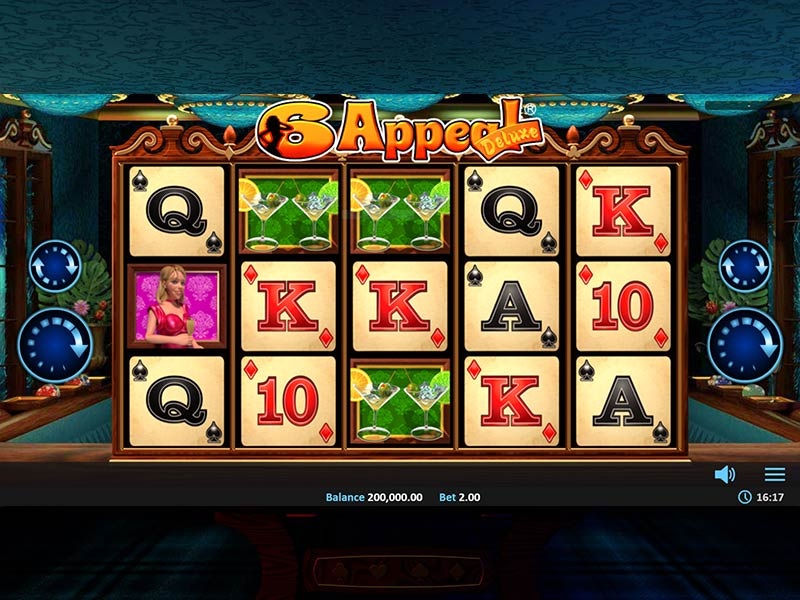 Choosing the Right Casino
When looking for an online casino, you need to be aware of the fact that the Internet can be a bit of a Wild West. Regulations are looser than in land-based casinos, and, of course, there are those who like to take advantage of that. Always check out reviews of the casino you're looking into, as it will let you know what practices they implement. Guessing that a particular casino is okay can result in facing denied payments, neglected complaints, and a loss of money.
Another thing you need to consider are casino promotions. What is a casino bonus, essentially? In order to attract players, casinos offer bonuses which you can claim to get free spins or double your deposit. With this, you'll have more chances to win big, and you should go bonus hunting to find the best option out there.
Now, let's check out which three games are better if played online.
Slots
Like their land-based counterparts, online slot machines work with a Random Number Generator which independently and randomly determines the outcome of any game. But, the best thing about playing slot machines online is that they come with better RTPs. Land-based slots usually have an RTP of 85%–90%. If you play online, this percentage goes up, with most games working with an RTP between 92–97 percent. Some games (which you'll have to do a bit of digging to come across) go even further north with this.
Poker
Unlike slots which rely on an RNG, poker is a game of skill. To be successful at poker, you need to practice for years and implement new strategies on the go. In poker, betting styles go a long way in determining your success rate. Since you're looking at a computer or a mobile screen and not sitting across your opponents, you don't have to worry about any tells. You can bluff all you want without having to wonder if your poker face is doing the job. And if you're one of those skeptics who think that dealers often make mistakes, then playing online is perfect for you. Everything's automated, meaning that there's no room for any human mistake.
Keno
Keno is a lottery game, whether you play it online or in a Keno lounge. But, as is the case with slots, online Keno has a lower house edge, which leaves you with better odds of winning. Furthermore, live Keno rounds, like Bingo, can take up to 15 minutes. The pace of the game is slow due to the fact that everybody buys a payslip, checks their numbers by hand, and there's a caller who goes through numbers one by one. In online Keno, there's no need for any of this. The machine does everything for you, you just select your numbers. The balls pop up instantly and the game checks if you have them or not.
Summary
Perhaps the greatest appeal of online gambling is the convenience of it. But, that's not where the advantages end. Games usually happen a lot faster than in brick-and-mortar casinos and you don't have to go to a different part of town to play a few spins. On top of that, there are such online games which give better odds to players. On the other hand, when playing skill games, you can benefit from the fact that you're not in the same room as other players.