Many movies portray the general idea of gamblers to be cigar-chomping men sited around a table in some basement. However, this stereotype has changed because now anybody can gamble. Casino visitors are of all ages, gender, race, and lifestyles. With the rising demand for gambling, many casinos have opted for online alternatives to reach a broader spectrum of people. Of all the gaming options in a casino, the most popular is Video poker gaming.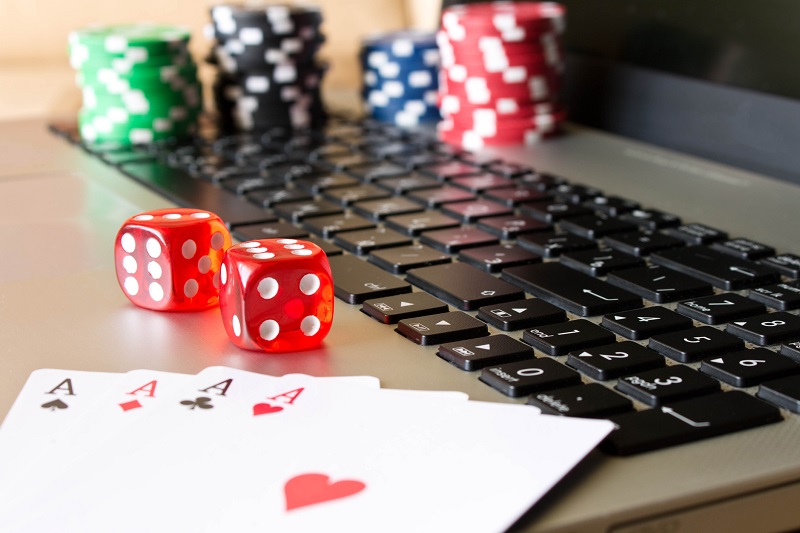 You cannot mention Pennsylvania poker without mentioning Parx Casino. It is the largest casino gaming establishment in Philadelphia and offers the best live horse racing, slots, poker and table bets.
A Brief History
The topic of the exact origin of poker is still an open debate, but the name that comes up every time poker is mentioned is Jonathan Green. He played in boats along the Mississippi River and made the first reference to the game in 1834, calling it a cheating game. Nonetheless, the game gained immense popularity and spread to the East Coast.
Video poker was launched in the early 1970s. At the time, the machines were called "poker slots." The game gained popularity because it was easy to play, there was no interaction with other dealers, and chances of winning were higher. By the early 1980s, video poker became the most popular game in casinos around Pennsylvania and America.
In the beginning, the game was played with 20 cards. In 1975, there was only one poker game – Jacks or Better draw poker. Nowadays, there are up to 100 different video poker games.
What is Video Poker Game?
Video poker is a five-card draw poker casino game. The game is played on a computerized machine very similar to slot machines.
Playing Video Poker
If you are playing video poker in a land casino, you start by inserting money into the slot machine. After that, you can place your bets and hit the draw button. There is a paytable that will give you a chance to choose which set of five cards you think will provide the most substantial return. When the cards are dealt, you have an opportunity to switch out what you have to improve your hand. After a round of playing this game, the game's algorithm decides whether what you have is a winning or losing hand.
Paytables allocate payouts based on the game variation and the decision of the game operator. The table first hand is a pair of jacks, which is the minimum. The other combinations include hands such as two pair, a straight, (sequence of 5 cards), three of a kind, a flush (5 same suit cards), full house (a pair and three of a kind), four of a kind, straight flush (5 same suit and consecutive cards), and royal flush.
Real money video poker games have excellent payouts. Playing free video poker is all about fun because you can play any game you want without thinking about the stakes. Since you are not using any money, there is no risk or reward.
Where to Play Video Poker
If you are a Pennsylvania Poker player, you should take your time to explore different online casinos such as Parx. The casino has an online website that focuses on serving Pennsylvania Poker players without the need to look for a physical casino to enjoy the game. Their website is easy to navigate, secure and licensed by the Pennsylvania Gaming Control Board.
Final Thoughts
As an online Pennsylvania poker player, you have the privilege of choosing from different games. At Parx Casino, you can play free video poker games and build your skills and experience without losing money. For experts, you have a high chance of making good money with the handy pay scale.