PokerStars, a global leader in the online poker games, has signed a partnership agreement with Microgaming to enhance its offer with better casino games. Even though PokerStars had various non-poker games available for a few years, they have never seen much of a demand. And according to the PokerStars management, the content has been the main showstopper for the players. According to the partnership agreement, Microgaming will offer a supplementary gaming products for the PokerStars members at both desktop and mobile devices.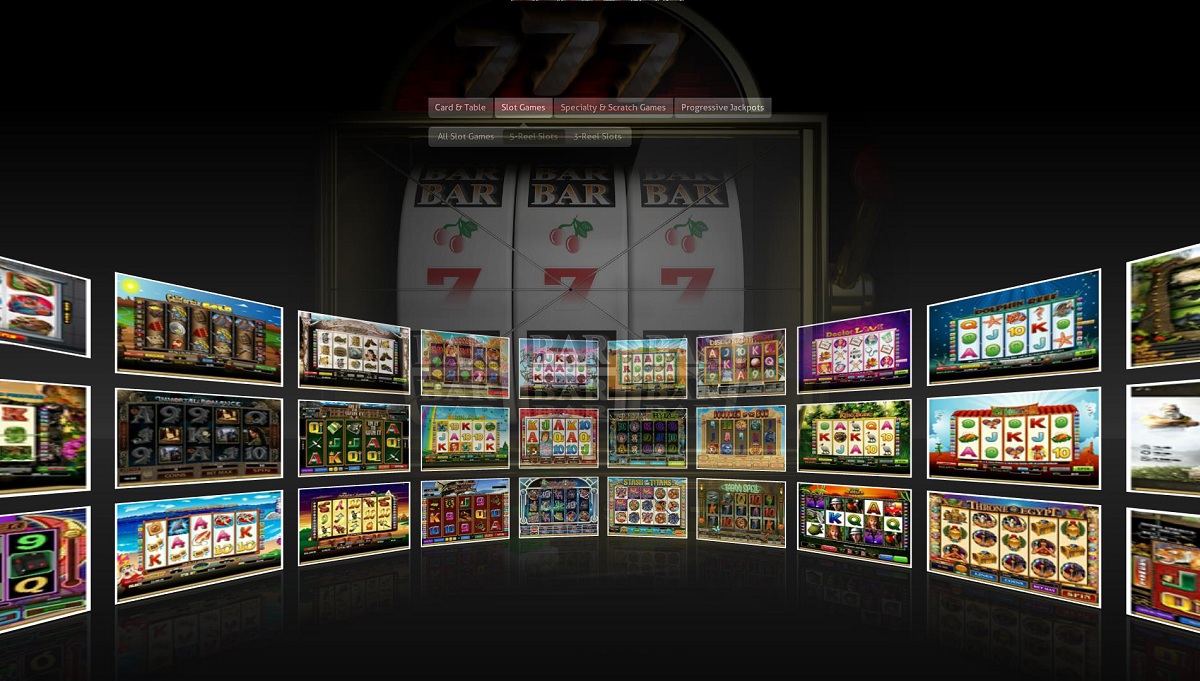 One of the main reasons for PokerStars to choose Microgaming was an availability of the Quickfire, a product that lets can be easily integrated, and comes with a great number of online slots and various table games. The most notable games that are included in the Quickfire product are Terminator 2 and The Game of Thrones. Another reason for choosing Microgaming was the availability of the high-jackpot games. As we know, PokerStars takes the lead in supplying the large prize pools in its poker tournaments like Sunday Million.
The casino content should become available for the PokerStars users during the summer of this year. However, only non-US players will be able to access this content, as the company has previously signed a deal with NetEnt to allow casino content for the US players. Even though this content has been available since March, for some reason PokerStars decided to go with another technology and content provider outside of US. Would this mean an end to PokerStars and NetEnt partnership in the US? We have not seen any of the parties commenting on it, but it does look very likely.

PokerStars is owned by the Amaya, a company that has recently passed a one billion line in its annual earnings. Considering the popularity of PokerStars, it does seem that achieving the needed level of growth might be challenging only by offering card games. Hence, penetration of the casino sector does seem like a smart move, considering an enormous client base that PokerStars already has.