Safe and Legal Pennsylvania Sports Betting with Parx Casino
If you're a sports fan, Parx Casino has started offering Pennsylvania sports betting online and through a new app. With the app, you're able to place bets on your favorite sports and check game updates, scores, odds, and use their bet slip builder feature to simplify things. The casino is also offering slots, live dealer games, and simulated games. The best part is that you can now play for real money. A generous welcome bonus or risk-free sports bet sweetens the deal even more. If you haven't checked out Parx Casino or Parx Online, now is a great time to start with all the recent developments.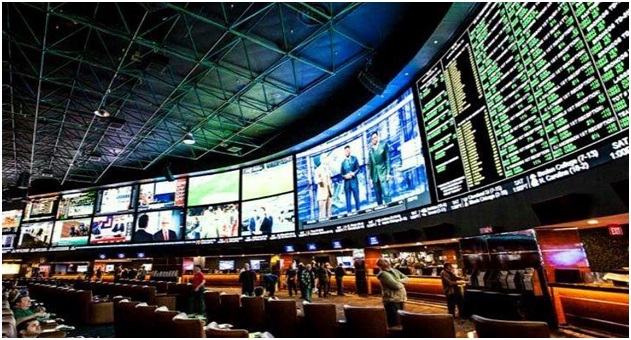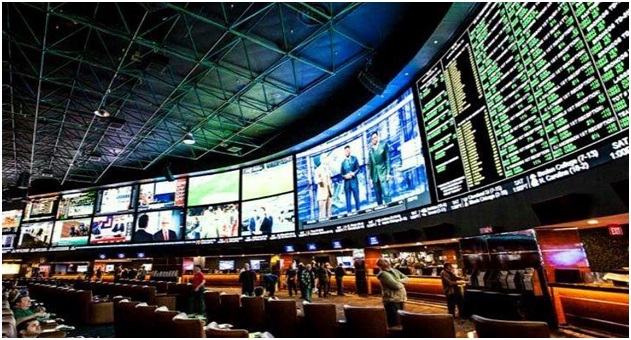 Parx Casino's Beginnings
Long before they started offering Pennsylvania sports betting, Parx Casino was offering entertainment to area residents. Starting out as Keystone Racetrack and then becoming Philadelphia Park, the thoroughbred horse racing market was one of the only legal forms of betting available. In 2004, Act 71 allowed land-based casinos in Pennsylvania to be established. Previously, only state-approved and offshore gambling were offered. Philadelphia Park was renamed Parx Racing and the Parx Casino gaming complex was established. Online gambling and Pennsylvania sports betting are also now possible with loosened regulations at the federal level allowing states to control their own gaming endeavors. Parx Casino is regulated by the Pennsylvania Gaming Control Board (PGCB). Today, the Parx Casino complex is the largest in Pennsylvania and offers live entertainment at the Xcite Center venue, dining options, and plenty of area shopping. The location of Parx Casino near several states and easily accessible by Philadelphians has also contributed to its success. A great alternative to Atlantic City casinos, Parx Casino has thrived even through challenging economic conditions.
Sporting Events Available for Wagering
Many sports are represented in Parx Casino's offerings and Parx Racing will continue to offer simulcasted horse racing and live horse races in Bensalem. See the Parx Racing website for more information and how to place bets using self-service options such as Phonebet. Other team sports that are being offered for Pennsylvania sports betting include:
NBA and college basketball
MMA, tennis, golf, and more
Getting Started with the App and Desktop Website
In order to get started and claim your bonus, you'll need to register with the Parx Casino website or through the app. Simply enter your information and provide a valid form of identification that states your date of birth. You must be over 21 to legally gamble in Pennsylvania. Additional questions are asked to ensure that you're the person that you claim to be. This is to deter fraud and keep both the casino and players safe. You'll be asked to repeat the same process when requesting a payout. Some of the deposit methods that are currently offered include:
Visa, Mastercard, and Discover
Cash at Parx Casino or affiliate locations
Pay Near Me, PayPal, and more
Join Xclub and Start Earning Today
Xclub offers rewards for being a loyal guest with Parx Casino both online and in-person. If you're already a member, linking your card is fast and easy. Whether you're looking to enjoy traditional casino games for real money, or you'd just like to play for credits, you're sure to enjoy what Parx Casino has to offer online and as a guest in Bensalem. Either way, visit us and see the new Parx Casino, today!