SL Casino by Storm International announced a new spring event of 2018. It is "Spring Into Money" with 2500 EUR prize fund and an additional Jackpot.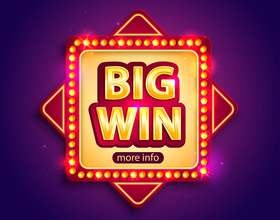 The event is held every week with the play-off on Saturday, said Darren Keane, Storm International CEO. The nearest final of the action is on April 7. The party starts at 20:00. The beginning of the play-off, at 21:00.
The total prize fund of "Spring Into Money" is 2500 EUR. And guests can get an additional jackpot, which consists of two games. The first game is a prize draw – the coupon of the promotion is drawn from the lottery; the prize fund is 2500 euro divided into 6 prizes. The second game is a jackpot – only 1 coupon is drawn from the lottery: the prize is 500 euros, if it was not taken, the amount is added to the final round. The maximum amount of the jackpot can be 2500 euros, when it is played until the winner is determined.
To take part in the action, CEO of Storm International, Darren Keane clarified, players must play in SL Casino and receive a coupon of the draw.